Newmarket Accounts is a full-service accounting firm and we provide accounting and taxation services for small to medium sized business in Melbourne.


Backed By Extensive Experience And Quality Work, Our Accountants Will Take Care Of Your Numbers While You Can Focus On Your Business.
a winning approach to business accounting
At Newmarket Accounts, we go the extra mile to provide you with the best advice that will accelerate your business growth and generating more profit.  We proactively look at every conceivable angle to eke out every optimisation and provide you with the best information possible so that you are able to make smarter and more informed financial decisions to grow your business.
We always work on the Win-Win scenario as when we provide a great Return on Investment  (ROI) for our services and help your business flourish this symbiotic relationship then, in turn, means that we will have a positive, fulfilling long term relationship with you. It's a simple concept when you really think about it and this comes through in the work we do… 

Tailored Accounting Services for Your Business


From simple tax returns to running complex trust company structures, we can tailor a business accounting services package to suit your business requirements that fits the budget that works for you. We know that You will love our no-surprises approach in providing a fixed price service that comes with unlimited questions so you can ask us questions anytime and get answers without getting a surprising bill.  This approach means each month the bill is the same no matter how much you have talked to us. Our business accountants in Melbourne can assist you with: 
Financial Reporting and Statements
We can take care of generating your monthly business's financial performance so you are well informed and can chart your future. 
Business Advisory 
We provide expert strategic business advice to help you to make those critical business decisions.
Tax Advice and Planning 
We manage all of the day to day bills and payments giving you time back to focus on working on your business
Company Setup & Structures
We can help you set up your company or restructure it when it's time to scale up. 
Bookkeeping & BAS Lodgement 
Bookkeeping services that will accurately record your business transactions to your schdule. 
Government Grants and Applications
Technical expertise in maximising any potential tax offsets for your business with proven results working with ATO
You have questions re your Business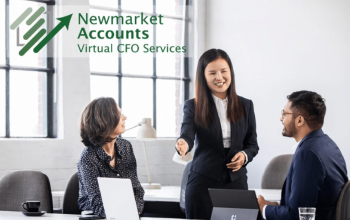 We are available when you need us 
Questions regarding your business? Have the confidence to contact your accountant whenever you need to and by using our fixed pricing model there is no extra cost to you…
Fixed Pricing Accounting 
we are transparent about our fees. We also offer accounting service packages with a fixed monthly fee structure. There are no hidden extra costs. 
Data Security
Your business's data is kept confidential and secure with our first-class IT protection and all of our work is completed in Australia.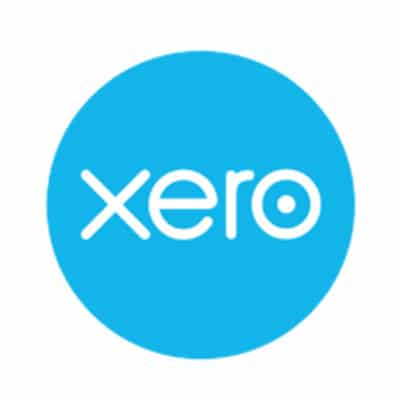 XERO Experts in Melbourne
We Love Xero, it's our cloud-based accounting platform of choice for small to medium-sized businesses. We know Xero inside out and can help you with:
Recording Cashflow 
Creating Custom Reports
Paying bills and sending invoices
Managing inventory and stock
Managing payroll
Automatically import bank statements
The list is endless………….
We are certified Xero experts and are ready to help you integrate this software as part of your business to streamline your financial accounting.
We have Xero in our DNA since it's the worlds leading Accounting Software for SME's. Xero makes doing your accounts effortless compared to older systems and gives you back time to do the things that you really enjoy in your business. 
What are the differences of responsibilities of a Virtual CFO, Accountant and a Bookkeeper?
Here is how we typically work with growing companies:
We love assisting business owners optimise their business to achieve their goals and get great satisfaction from accelerating growth and building higher profit margins and larger cash reserves. 
Give us a call if you would like to find out more.