Newmarket Accounts
Bookkeeping Services
Our talented Team of experienced business bookkeepers will deliver the most cost effective solutions that are specific to Your needs.


Business Bookkeeping Made Easy
Managing all the things required to run a business can be time-consuming, especially when You are looking after Your book yourself.  We can help you get back time by taking on Your business bookkeeping requirements.
As we know financial accounting backwards we can set up your bookkeeping so that;
Our time is spent efficiently
All your financial transactions are coded so that you have the most useful business data to help you understand how your business is running and so that you pay the least amount of tax
come the end of the year there is no need to spend hours and hours cleaning up your books since they are already perfectly in order
Our comprehensive service will really transform Your business and by getting your business accounts in order you will find it easier to understand what you need to do to grow.
Your Complete Bookkeeping Solution
No matter how big or small your business is, we can create a structured package that will work best for You!
Our bookkeepers in Melbourne can assist you with:
Accounts Payable & Receivable
We manage all of the day to day bills and payments giving you time back to focus on working on your business
Bank Reconciliation
Reconciliation of Your bank accounts and credit cards to ensure correct accounting of all transactions
BAS & IAS Lodgement
We can take care of your monthly, quarterly or annual BAS and IAS (including FBT and GST) lodgements 
Payroll/Superannuation
Making life easier with all your payroll and superannuation compliance needs are looked after, including PAYG and regular contributions 
You have questions re your Business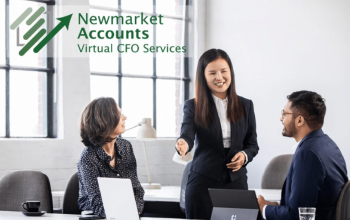 We have all the bases covered with our services being flexible geared to provide "You" our client the best possible experience.
See our Google Reviews to understand how we go further and do more..
Reliable, Melbourne-Based Team
Our team is made up of highly experienced bookkeepers who deliver a five-star service for a three-star price. All work is done here in Melbourne and your private data is safe here in Australia.
Transparent Fixed Pricing
Our bookkeeping services operate on a fixed monthly fee. This service comes with unlimited questions, so you will be able to get answers to all your questions with no fear of extra costs on your monthly bill.
Comprehensive Solutions
At Newmarket Accounts we do it all and so if you have a complex question or if you need services way above bookkeeping we have you covered. This great knowledge translates into benefits for your business.
Newmarket Accounts team are wonderful. They go above and beyond to ensure I get the best tax and business growth advice. They really care about their clients. Highly recommended.
Unlimited Support
Our package monthly plans mean once you join our Teams site you can ask all the questions you want and we will get back to you with answers within one business day.
Incredible – Yes !!
We speak Your Language
We don't use confusing Accounting Jargon and terms that leave you in the dark. We make sure to explain in simple easy to understand terms everything about your business.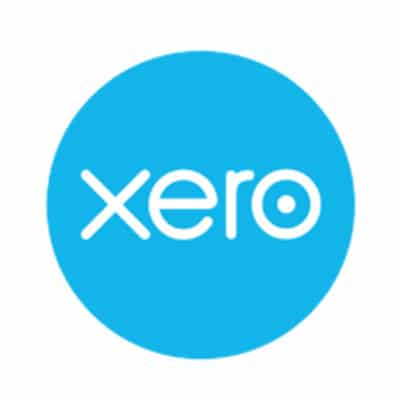 XERO Bookkeeping Experts in Melbourne
We Love Xero, it's our accounting platform of choice for small to medium sized businesses. We know Xero backwards and can help you with:
Setting up a personalised Xero Account for You
Sending out invoices and paying bills anytime you like
Track Your inventory and manage stock levelsManage your payroll quickly and easily
Keep an eye on your cash flow
Building customised reports
Importing all your bank statements
The list is endless………….
We are certified Xero experts and are ready to help you integrate this software as part of your business to streamline your financial accounting.
What are the differences of responsibilities of a Virtual CFO, Accountant and a Bookkeeper?
At Newmarket Accounts, we offer the total suite of services and this means that we start with the end in mind. Our bookkeeping work makes sure that all the way up the line what we do at the ground lets us do great things with data and clean books so we can accurately measure your business and help You establish how to grow. Below is an example of how the three main services of our business works.
As we do it all, we can tailor our services to you to give you exactly what you want. Change your mind, want something different, want to remove some services and add new ones, no problem we have you covered as we are here to give you the best solution that fits your needs.
Our bookkeepers see the big picture
Since we know what happens at the ground roots influences Your businesses ability for the top branches to grow our team will have your books in order lickety Split.
We know that you will be pleasantly surprised by our comprehensive bookkeeping services and so go ahead and give us a call and we can work out how to help you get more time back to focus on growing your business.