If you are in central Adelaide, Adelaide's Surrounding Areas or regional South Australia, we can provide outsourced services that will meet your needs.



We know that business owners get much greater value working with our Virtual CFOs rather than utilising a full-time, on-staff CFO.
our Virtual CFO Services Adelaide provide Exceptional Value that you will be pleasantly surprised by...


Our Benefits / Value Proposition to you


A short summary of benefits :
Eliminate:
We offer a Five Star Service at a Three Star Price. 

You don't have an expensive full-time CFO on your books, 

We offer fixed price services that are tailored to what you need. 
Raise:
You have access to financial experts that are working across many industries who can apply learnings from other business types to your business to your advantage

We can support you with pricing, costing, margins, targets, interpreting management accounts and explain in an easy to understand way and not use excessive financial jargon.

All of our business and chance our work on your business is completed in Australia.
Reduce:
With us on your team, you won't need to provide office space or equipment to accommodate us and so we cost you less in overhead.

Staff turnover of you financial team is now gone as we are here to work with you for the long term.
Create:
Our documents and reports can be saved on your cloud (Teams, SharePoint, Onedrive, Google Drive) file management system and so access to what you need is the same as if we were you sitting right next to you. 

You pay a fixed price for accessing the functions of a CFO, Accountant, analyst, tax specialist and bookkeeper that you want only and so we create better value. 

We make time to fit in your schedule and so we create opportunities for more efficient working. 
You have questions, we have Answers
Talk to Us At a time that Suits You...
Review our Guide to Virtual CFO Services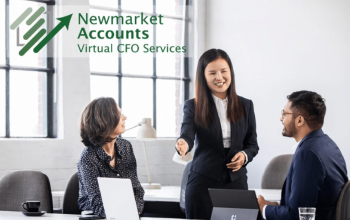 Review our Favourite Case Study
We love assisting business owners optimise their business so it can become an even more profitable enterprise. 
Please give us a call if you would like have a conversation about your business.