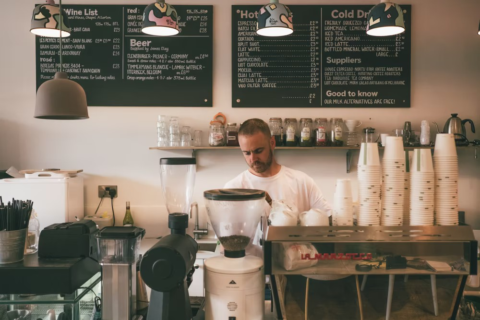 Everyone dreams of starting their venture. Whether that's to have autonomy or some other reason, people often gravitate towards entrepreneurship as a career path. Statistics show that 27 percent of Australians have started at least one business in their lifetimes. While not all of their entrepreneurial ventures may have paid dividends, it's apparent that Australians are a business-minded nation. According to statistics from the Australian Treasury, 99.8 percent of all Australian businesses are small to medium-sized.
Therefore, if you're planning to launch your venture, you're in the appropriate place. You might have a fantastic idea that you can't wait to release to the public. However, before you can start your business, you'll have to focus on one crucial aspect – funding.
Businesses are profit-making ventures. However, as the adage goes, you've got to spend money to make money. In this case, you'll likely need funds to get your business started. You'll need funding to buy the necessary equipment, supplies, and various other things. For many people, getting funding can be tricky. Hence, we've prepared this blog post to help you.
How to Fund Your Business
You can fund your business in various ways. They include:
Bootstrapping
Many people don't consider bootstrapping to be an actual funding model. Bootstrapping essentially refers to using your savings to fund a business, particularly during its infancy. However, the reality is that not every business should seek funding. For instance, if you're building a niche business, you'll struggle to find funding from friends, family members, or banks. In many cases, businesses aren't viable enough for investors to consider funding them because the returns aren't significant enough. Regardless of the situation, consider bootstrapping as a viable option.
Small Business Grants
The Australian government has grants that can serve as initial funding for your business. You can visit the government's business website to filter grant programs applicable to your state or niche. However, you'll want to note that competition for these grants is often fierce. You'll have to demonstrate why your business deserves government funding over other applicants.
Equity Financing
Equity financing is one of the most common ways for small businesses and start-ups to get funding. The concept behind equity financing is straightforward. You exchange a percentage of your company's shares for capital investment. You can utilize this capital investment for marketing, payroll, or anything else.
In addition, your investor will often work closely with you, guiding you on how to progress with your business.
Crowdfunding
In today's day and age, crowdfunding is as feasible a funding option as any. You'll notice numerous crowdfunding websites exist, ranging from Kickstarter to IndieGoGo. Crowdfunding is an excellent option for businesses looking to gain some capital during their infancy. However, these platforms aren't suitable for raising substantial amounts of investment. Therefore, you might want to consider utilizing crowdfunding as part of a larger funding plan.
Bank Loans
Bank loans are the conventional way for most businesses to get started. Typically, you'll need to offer collateral before a bank approves you for a loan. In addition, you'll also have to submit a comprehensive business plan. Likewise, the bank will also require you to present projected balance sheets, income and loss statements, and cash flow statements for the next three years. If your business has already been operating for a while, you'll also need to show financial statements from previous years.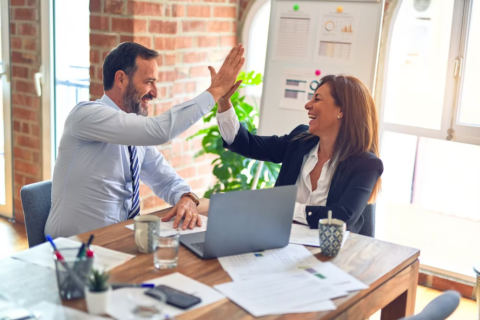 Get Expert Help for Your Business Funding
Getting funding for your business can be a challenging endeavour. However, a business accountant can observe your venture's financial statements and guide you in the right direction.
If you're seeking bookkeeping services for small business from an excellent accountant near you, we've got your back. Visit Newmarket Accounts for more information. Alternatively, get in touch with us to learn more.