E-commerce is the future, and many expect that it will inevitably eclipse other options on the market as the go-to option for people across the world. The industry has come a long way, adopting modern techniques to provide an optimized experience for people.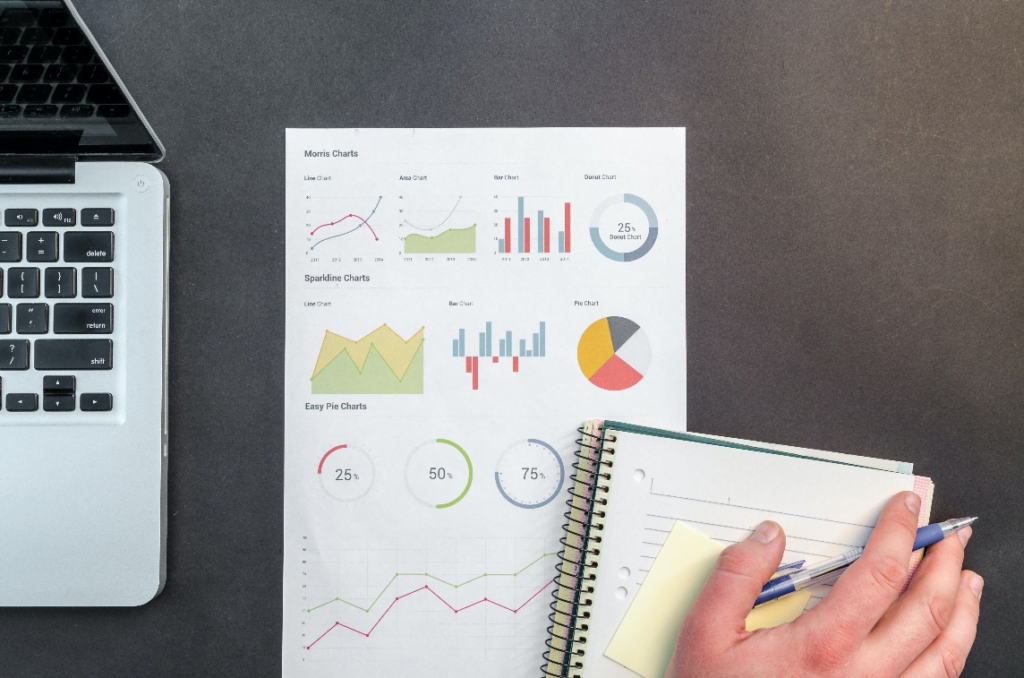 A lot is going on in the background that these businesses take care of to provide an ever-improving experience to the public. Here are some of the services e-commerce businesses use for their success:
Business Growth Services
Ever since the pandemic, e-commerce businesses have dominated the market, leaving brick-and-mortar stores behind. More people are using cashless payment options which makes online sales and purchases the most viable option. It's the ideal time to establish yourself as a competitive player in the market and grow your business.
E-commerce businesses have CFOs in charge of helping them grow their business, pushing the company forward with various strategies such as raising capital for new ventures or hiring staff to increase resources for extra efforts.
Opportunity Analysis
E-commerce businesses commonly start in a particular niche and then continue to expand as they work in other sectors. They develop a partnership with other players from different industries to create more hype around their services and products. Many e-commerce businesses branch off and turn into entire corporations running various services under one umbrella.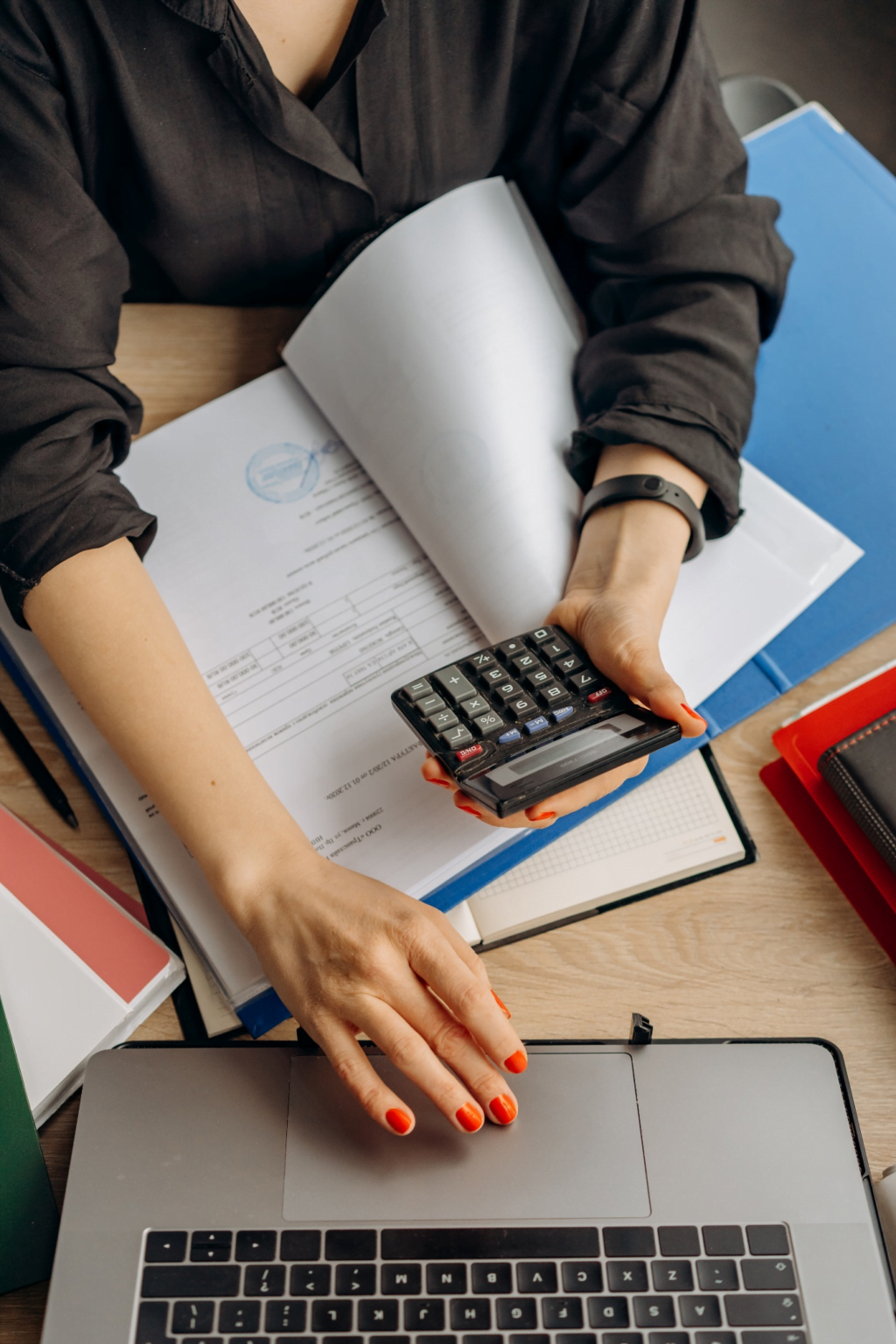 You can't simply take up any chances, however. As opportunities arise, it takes an experienced financial expert such as a CFO to analyse their viability and make recommendations to achieve such goals.
Risk Analysis
On the contrary, e-commerce businesses are always facing some sort of risk. As you don't handle every single aspect of the pipeline, there is a myriad of risks that your business can go through apart from the traditional risks that apply to a typical business. Not every risk has the same severity as others requiring more effective countermeasures.
Every e-commerce business requires a stringent team of financial experts and management specialists to keep a complete check and prevent these risks from harming their business.
Finance System Assessment and Development
Modern e-commerce businesses are aware that their finances are everything and pay a great deal of attention to ensuring that they're up to the mark. They comply heavily with the various guidelines that financial authorities in their operational region provide them with. CFOs will emphasize heavily ensuring both internal and external payment processing is optimized and accounted for.
Looking to gear your e-commerce business for success? Go with a safe option for your finances with Newmarket Accounts. You can acquire our tax accountant for small business Melbourne and accountant services for small businesses and part-time CFOs in Melbourne, Darwin, Sydney, Hobart, Brisbane, Canberra, and more.
We also provide regular reporting services, professional tax compliance, tax filing, and planning. Reach out to us to take your company to the next level.